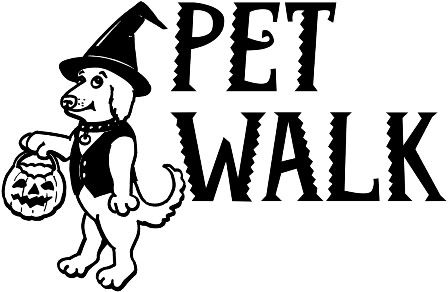 Hawaii Island Humane Society's PET WALKS were held October 26 in Hilo and October 27 in Kona.

We would love hearing from sponsors and volunteers that are willing to help us in 2014.

At anytime throughout the year you may set up your own online donation page at FirstGiving.com Then, email friends and family to pledge through First Giving on your behalf.

Mahalo to Pet Walk 2013 sponsors: Tinguely Development, Inc., PetCo Foundation, Keauhou Veterinary Hospital, LLC, The Pet Hospital Hilo, Inc., Alii Veterinary Hospital, and Paws University.